Custom Screen Doors & Retractable Wall Screens
Open your doors and let the air in! When you depend on Screen Solutions NW LLC, you'll enjoy the outside world without worrying about pests, dirt, or anything else entering your home. Our custom-made retractable screens and motorized screens are designed for any area of your home—and nearly any size! Whether you need screens for a French door, retractable screens for a large window or motorized screens for your patio or business, we have the perfect solution for your needs. Some of the products we sell and install include:
RetractaView Retractable Screens
VistaView Retractable Wall Screens
The Horizon
SecuraView Security Screens
SmartScreens
SmartScreen Motorized
Storm Doors
The Benefits of our Retractable Screens
Are you looking for high-quality retractable wall screens? We have custom solutions to fit nearly any space. For instance, our RetractaView retractable screens fit door sizes between 80" wide and 108" high. And our VistaView screens cover an area up to 28' wide and 11' tall. And, we have motorized options for larger openings, including patio cover.
RetractaView
RetractaView is the premium retractable screen door. Featuring a sleek modern design and the highest quality of components, RetractaView™ is the perfect screen solution for your door! Our retractable screens are custom made and professionally installed.
There are so many benefits to our retractable screens that include:
Premium Quality Materials
Seven Standard Colors with Woodgrain Finishes Available
Custom Made on Site for a Perfect Fit
Limited Lifetime Warranty
Durable Screens That Last
Kid & Pet Friendly Products
Optional Screen Material, such as:

"No See Um" Mesh for Extra Small Bugs
Solar Mesh—Reduces UV Light & Heat
Pet Mesh—Ultra Strong Screen for Aggressively Scratching Pets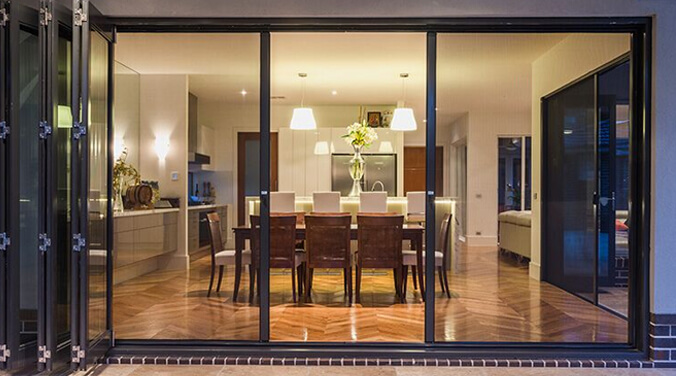 Large Openings/VistaView
Whether you have a bi-fold, stacker or any other large opening on your home or business, VistaView is the perfect retractable screen. With no pleats , no cables and virtually invisible, you can drink in the view while delighting in the fresh air.
Manufactured using advanced heat welding technology for superior strength, the VistaView retractable can withstand most accidental impacts and is wind rated up to 75 miles per hour. Custom built and professionally installed on site, the VistaView comes in white, black and anodized to match your trim.
Give us a call today for your in home consultation.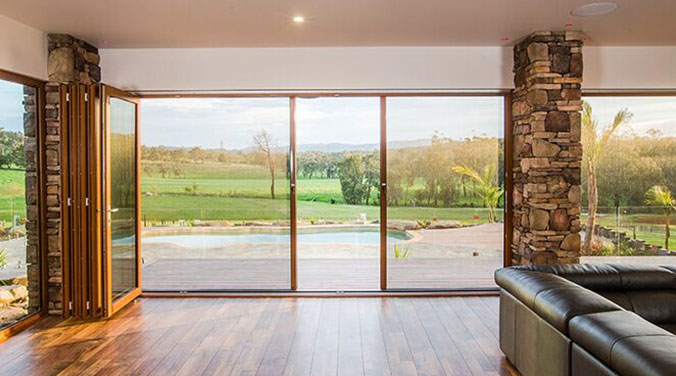 Something Is Good on the Horizon!
For those wide windows with spectacular views, the right choice is The Horizon window screens. These products set the gold standard in retractable screens for large openings. They fit openings as wide as 40 feet (using double units). We consider The Horizon to be the next innovation in screen technology. It's the best way to enjoy open-concept living at its finest. The Horizon offers no visible fasteners, a floating track, and hardware that seamlessly blends into every application. It fits harmoniously in any architectural setting.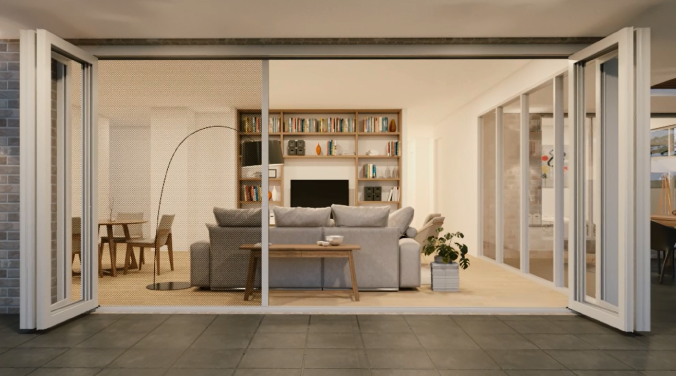 SecuraView Security Screens
Want the elegance of a Wizard screen with extra security? SecuraView protects you and your family from bugs and other intruders. Keep your home a haven while still enjoying the view. Available for single, French door and patio sliders.
Custom made and professionally installed, give us a call today for your in home consultation.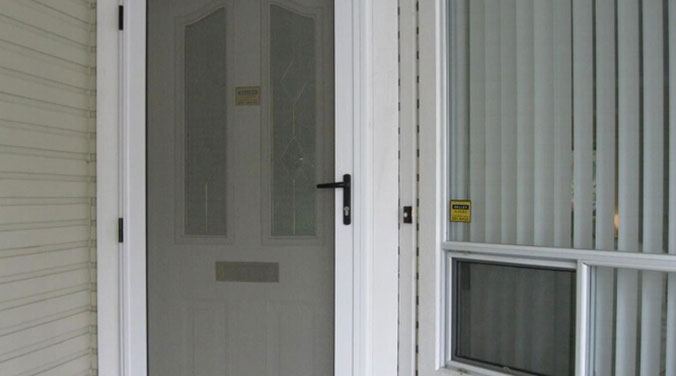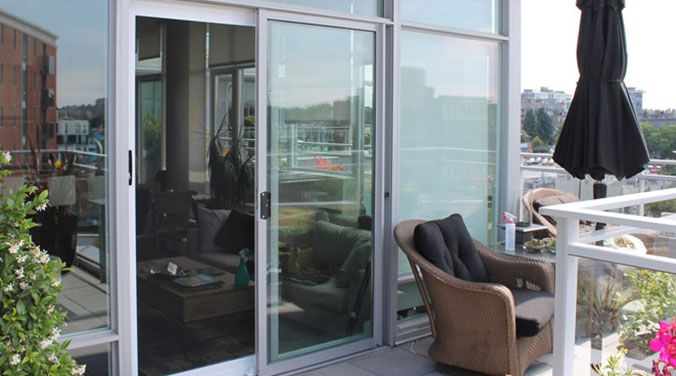 SmartScreen™
Garage, Shop, Man Cave, Covered Patio? Revel in knowing your family is safeguarded from flying insects with a SmartScreen. Made from high quality materials and professionally installed, this motorized vertical version is easy to operate on your large openings where you want extra coverage.
Call us today for an in home consultation.
Contact us to request a free quote if you want security screens or SmartScreens installed at your home. We proudly serve clients throughout Spokane, WA, and Coeur D'Alene, ID, and the surrounding areas.